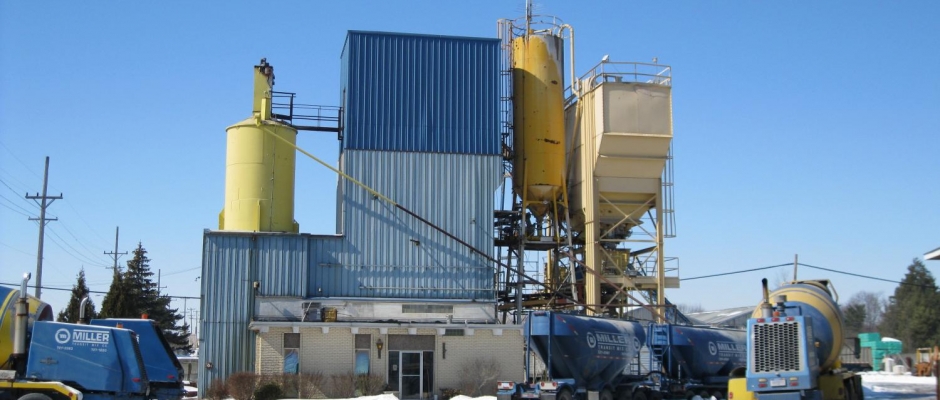 Amvic Building System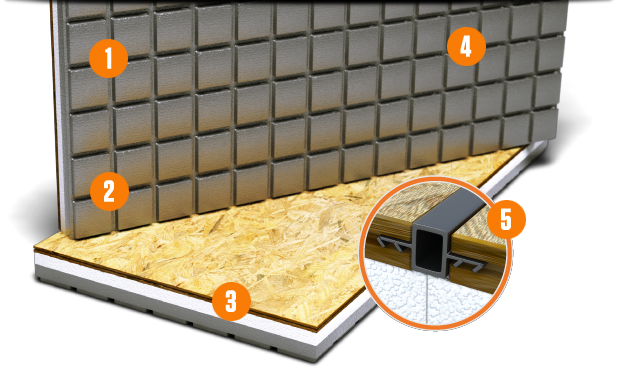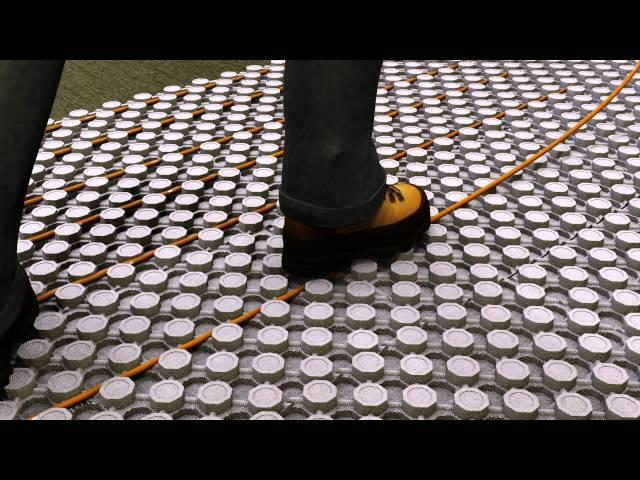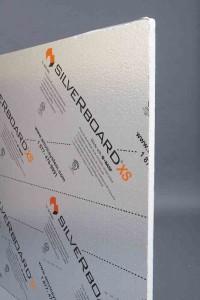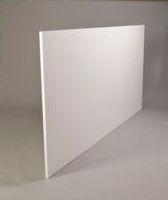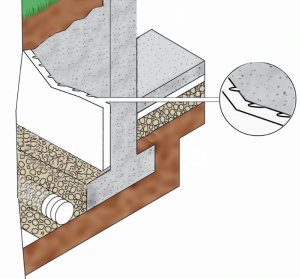 Insulated Concrete Forms:
Cost effective, sustainable and environmentally-friendly, Insulated Concrete Forms (ICF) Construction is a superior way to build; and no one makes better ICF's than Amvic. We offer the highest quality products, and first-rate support. Whether an owner, builder, or architect, find out why your next project should be built with Amvic ICF.

Amvic Plus 3.30
Amvic's third generation ICF Amvic Plus 3.30 incorporates many of the proven, patented innovations of the first and second generation form and has been expanded to provide a stronger, more energy efficient and easier to install product. The two EPS (Expanded Polystyrene) side panels have increased by 30% going from 2.5" to 3.25" per side for a total EPS width of 6.5" the wider EPS foam also increases the R value of the block from R22 to R30 making it the highest R value of any factory assembled block in the industry.

Amdry Insulated Subfloors
Amdry is a one-step insulated subfloor system with a moisture resistant protective surface film. It provides a healthy, comfortable, warm basement flooring by significantly reducing slab surface moisture and temperature fluctuations that may lead to mold and mildew problems. Panels are installed quickly and easily. Amdry's full 8 sq. ft. surface coverage results in 40% less installation time and labor than competative products. Perfect for basements, home theaters, workshops, play rooms or exercise rooms.

Insulated Radiant Pex Panel
This panel has been specifically designed to provide the most cost effective installation and peformance characteristics for Hydronic Radiant floor heating systems. The combination of expanded polystyrene (EPS) insulation, one of the highest performing energy efficient insulation material available today, moulded to the high impact polstyrene film makes for a strong resilient interlocking PEX panel. The unique patented design of the PEX nubs will accept pex pipe sizes of 3/8", ½", 5/8", ¾" and one of the very few insulated radiant PEX panels on the market to accept 1" pex piping, which is most commonly used in commercial applications. Available in a R10, R12, and R14 rating. Note: approximately 30% more concrete is needed to fill the voids in the panel to provide you the correct thickness.

Silverboard Rigid Foam Insulation:

Silverboard Rigid Foam Insulation is a high performance flat-sheet insulation material made from Expanded Polystyrene (EPS) which is coated with a layer reflective lamination on both sides. This highly effective combination of materials offers a higher r-value per inch compared to traditional flat-sheet insulation, as well as provides built-in moisture and air barriers which eliminate the need for house wrap.

Available in Silverboard Acoustic: Reduces sound transmission through interior walls, floors and ceilings.

Silverboard Under Concrete Slab (Silverboard UC): Reduces heat loss in residential and commercial applications.
Envirosheet: Rigidsheet Insulation
Envirosheet is a high performance flat sheet rigid foam insulation made from Expanded Polystyrene (EPS). Envirosheet provides the best value and economy because it provides the highest r-value per dollar of all generic rigid insulation types on the market. It is lightweight and easy to handle. Availabe in 2'x8' or 4'x8' sheets with compressive strengths of 12.5 psi (R3.9 per inch), 22.4 psi (R4.0 per inch) , and 37.5 psi (R4.3 per inch).

AmDrain: Foundation Insulation Board
Amvic AmDrain foundation insulation board is an EPS (expanded polystyrene) panel with one flat side and one side vertically grooved to provide both a drainage system and an exterior insulation, it is used as a supplementary component in all types of foundation building systems. Amdrain is available in R4.0 per inch.